Stenbräcka camp center Hägnan
There are many opportunities to organize camps. Use our nature campsite for scout-oriented camps or our hostel fr. 1870s for a little more comfortable accommodation. There are also 5 four-bed cottages with kitchenette and a 3-bed cottage without kitchen. Or try baking your own bread in our old stone oven.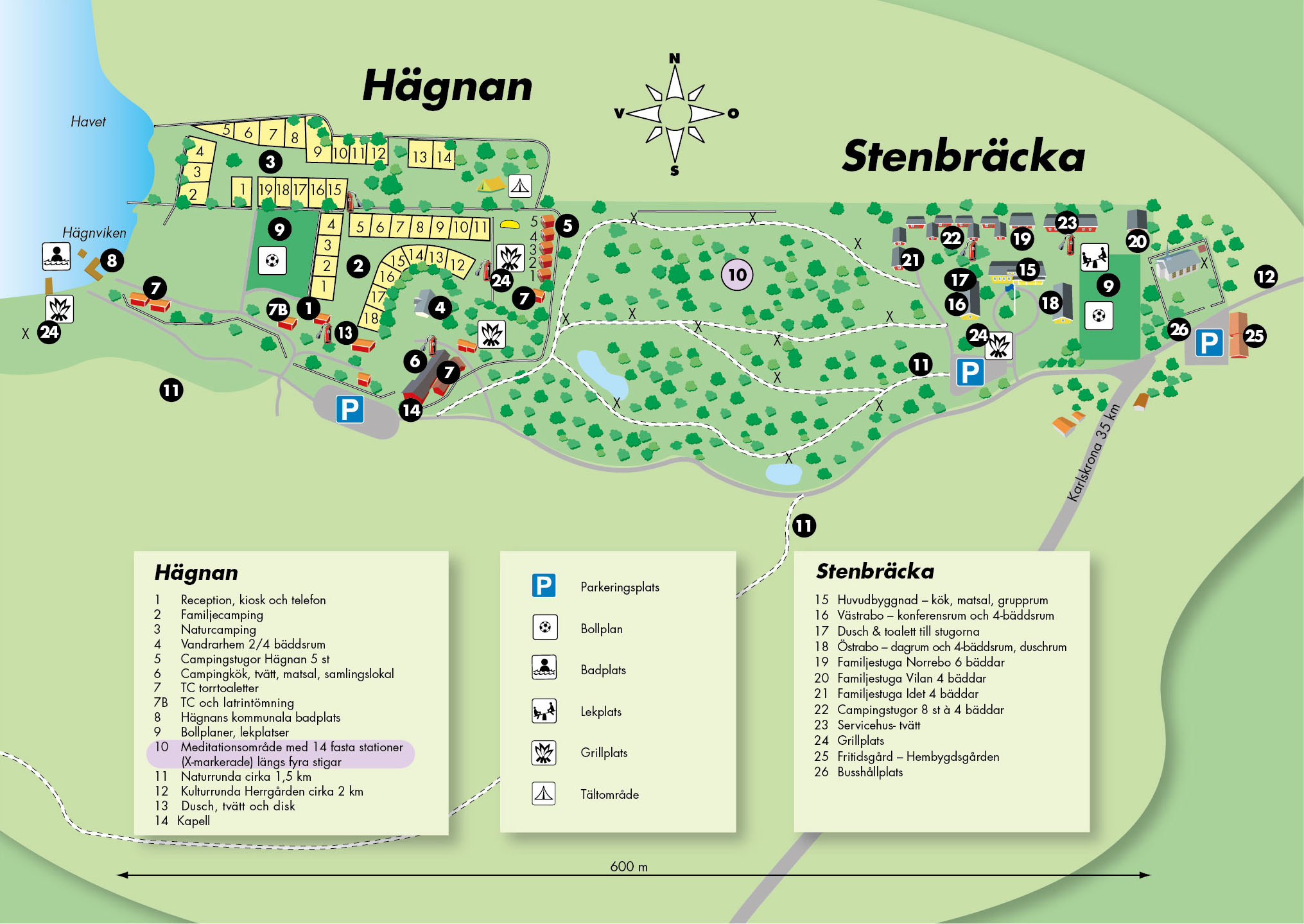 ---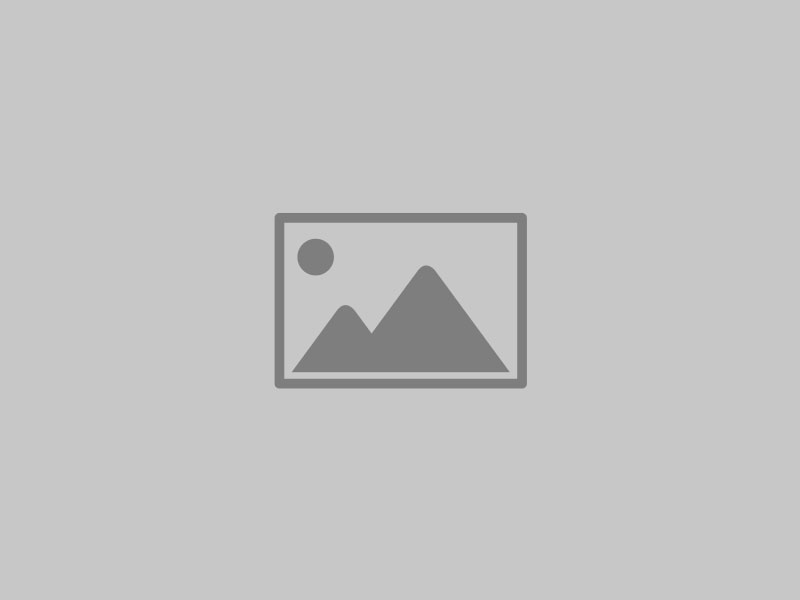 Hägnan's dwelling house, hostel
Residential house 8 x 11 m built 1870 - 5 rooms with 16 beds and shared kitchen.
Kitchen equipped for 16 people with stove, refrigerator, freezer, sink (hot and cold water), coffee maker and microwave.
Room Västersol 4 beds (two bunk beds)
John-Otto's room 4 beds (two bunk beds)
Room Northern Lights 4 beds (two bunk beds)
Attic Maid's room 2 beds (two single beds)
Vindsrum Drängarnas kammare 2 bäddar (två enkelsängar)
Price: 1900kr
---
Camping cabins
5 cottages with kitchenette on 4 beds (two bunk beds per cottage)
Price: 750kr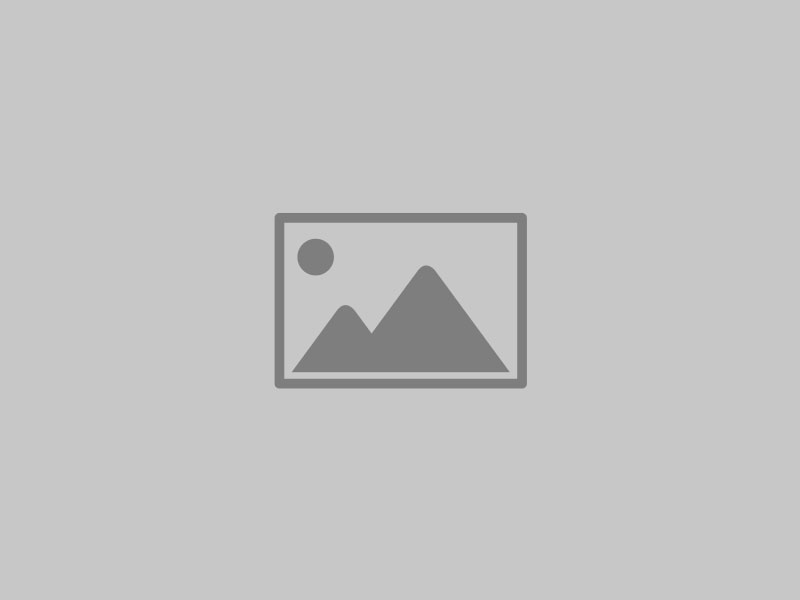 ---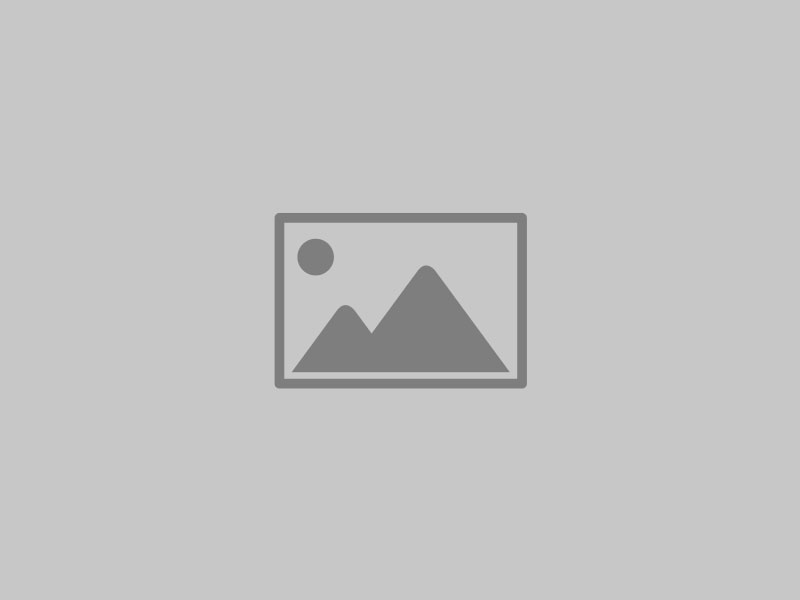 Service house
Dining room / café 7 x 9 m for 50 people at 10 tables and chairs.
Camping kitchen with stoves, sinks, fridge and freezer, microwave, coffee maker, washing machine and dryer, hot and cold water, shower, sink and storage space.